Our Mission is to provide
Are you looking to join a Great Team? Apply now and make a change to a company that cares.
our most valuable resource is our people.
ABOUT US
As Bruce Howard Contracting, Inc. grows, our people have grown along with us. Many of our employees have been with us since we started. "We can honestly say our most valuable resource is our people." Our crews, laborers, equipment operators, foremen, mechanics, surveyors, engineers, project managers, and office staff work together to make our company the success that it is today.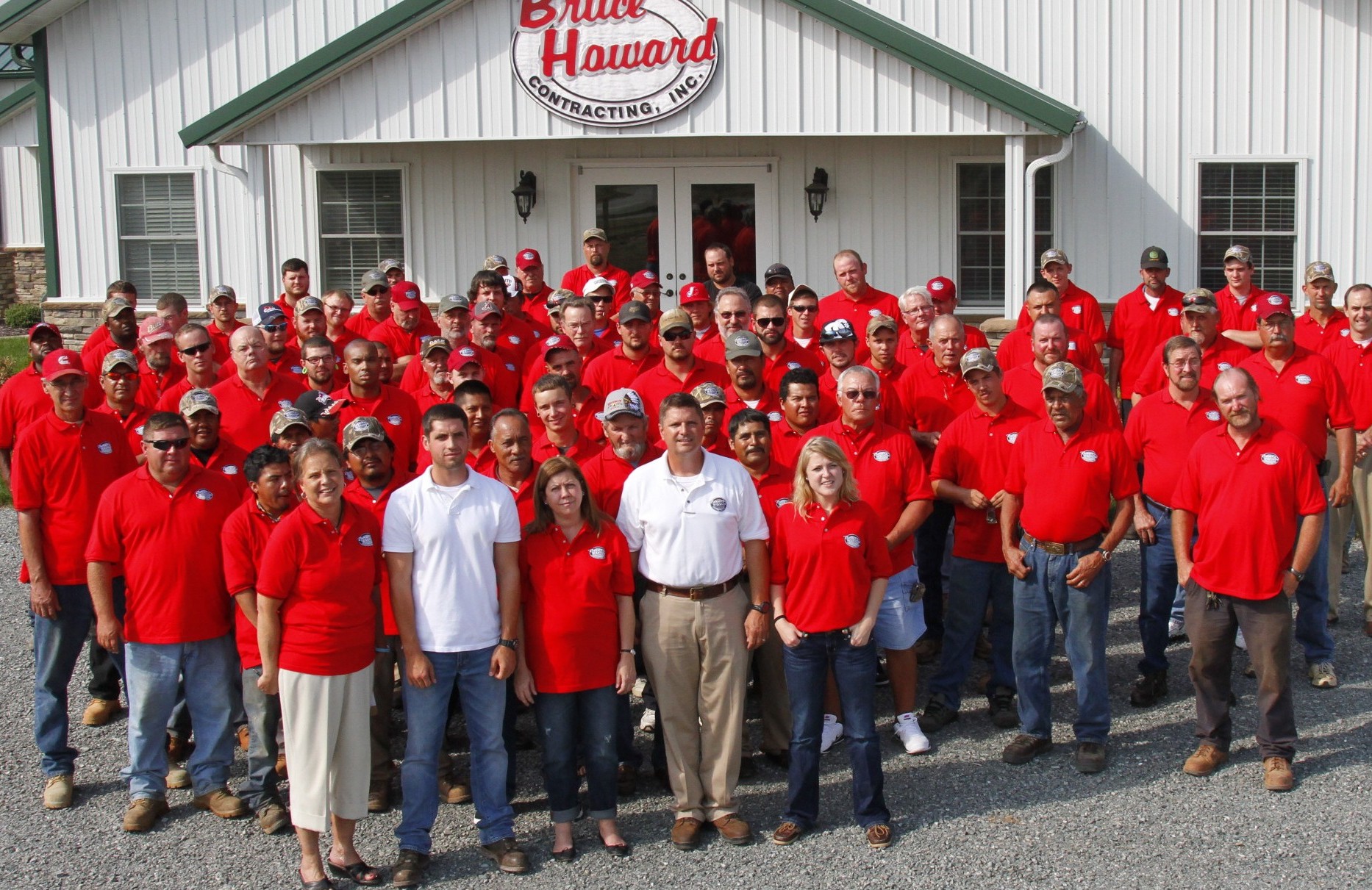 OUR SERVICES
Our Commercial Services provides the experience and equipment you need for your project.
OUR PROJECTS
Our dedication and experience shows in the Commercial Projects we are chosen for.
CERTifications, organizations & affiliations
MISSION STATEMENT
It is our mission to provide superior standards of work to all our customers based on quality assurance, integrity, and Christian values. We are committed to providing an atmosphere for our employees where they take pride in their work and in the local community. We are dedicated in areas of innovation and safety that separate our own abilities from our competitors.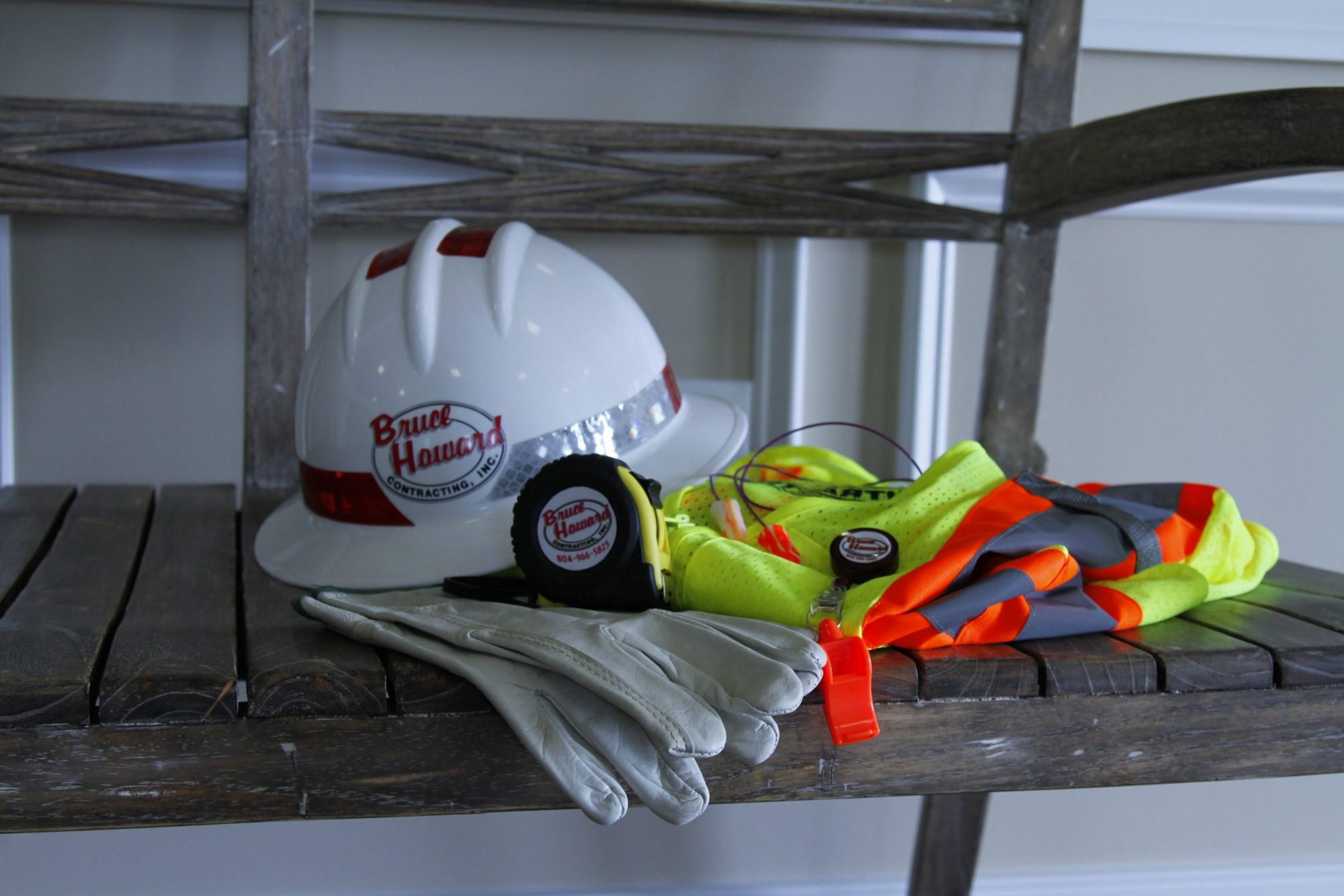 SAFETY IS OUR #1 CONCERN
OUR COMITTMENT TO SAFETY
Here at Bruce Howard Contracting, Incorporated, from the top down, management commitment is the core value related to the safety of our employees, as well as the public. The top-down approach is to maintain open communication between management and staff on matters pertaining to safety.